The voind robot prototype has left the building, this time heading to London to be exhibited at the Elephant & Castle Mini Maker Faire which will take place on November 15th at the London College of Communication.
The robot and the acrylic display box has been packaged inside a custom built MDF box which (fingers crossed) will hopefully protect it during the transportation.
Because we couldn't get any satisfactory answers for our RFP for a suitable box we built it from scratch using 16mm and 10mm thick MDF reinforced with steel corners.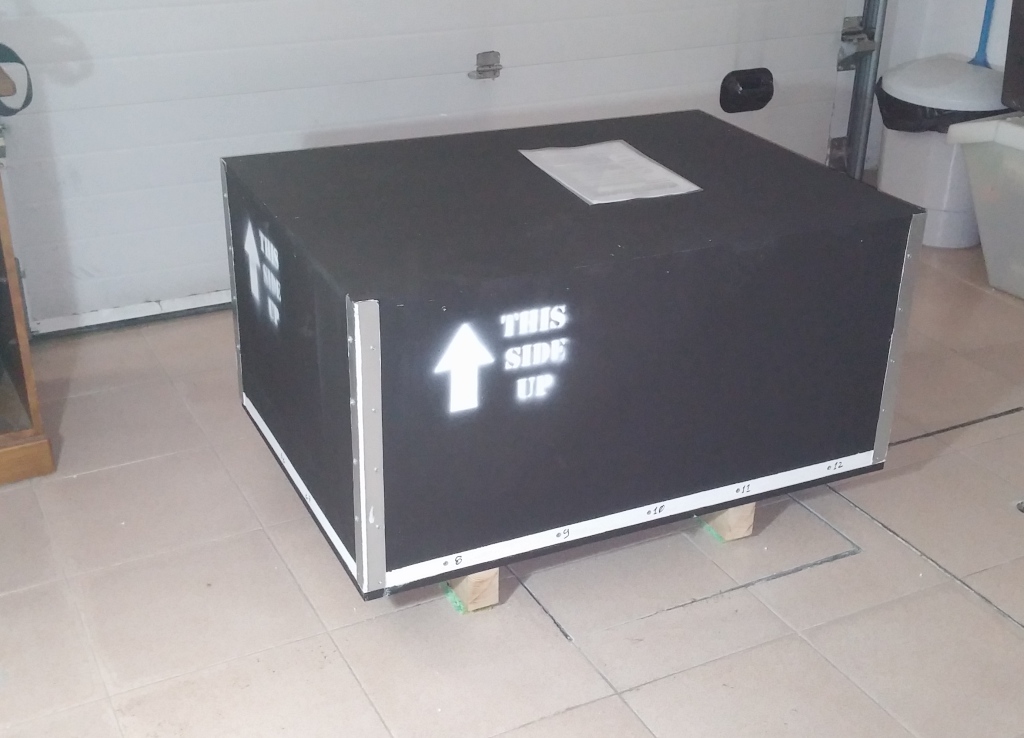 Its dimensions were carefully selected to accommodate the robot and the acrylic display box and a protective layer of bubble wrap padding. An added feature of the box is its ability to be used as a platform for displaying the robot.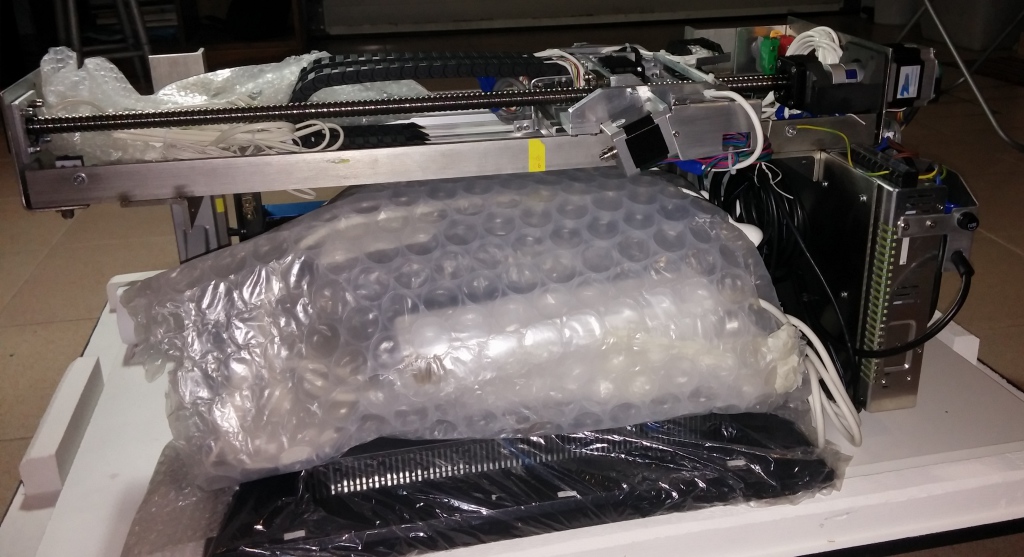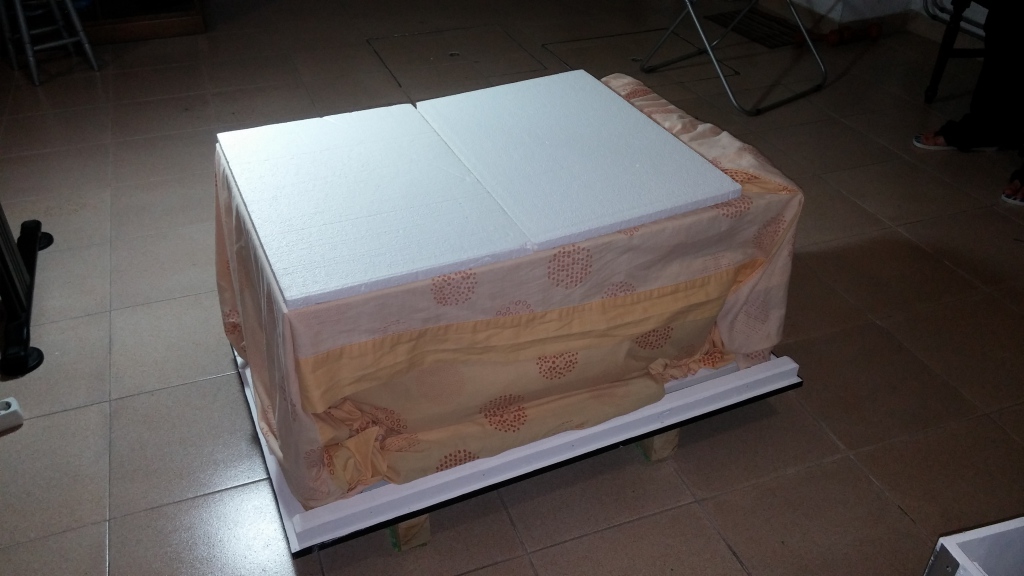 The next time we'll see it again will be in London. Visit us there and see at first hand the robot in action!