The voind robot was finally unveiled at the Lisbon Mini Maker Faire which took place from September 19 to  21, at the beautiful Pavilhão do Conhecimento, located in the Parque das Nações in Lisbon, which enjoys a prime riverside location to the northeast of the city in a modern, airy district packed with interesting stuff to see.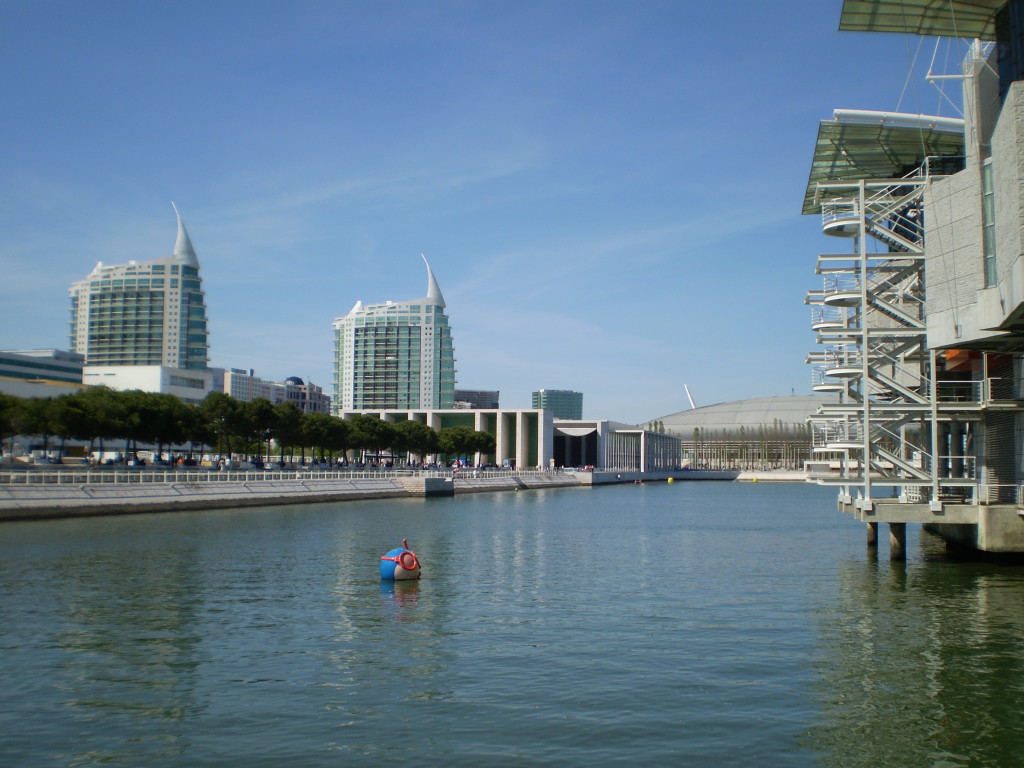 Maker Faire is the Greatest Show (and Tell) on Earth—a family-friendly showcase of invention, creativity and resourcefulness, and a celebration of the Maker movement. It's a place where people show what they are making, and share what they are learning.
With more than 9,000 visitors attending this event, it was the perfect opportunity to present the voind concept to a wider audience.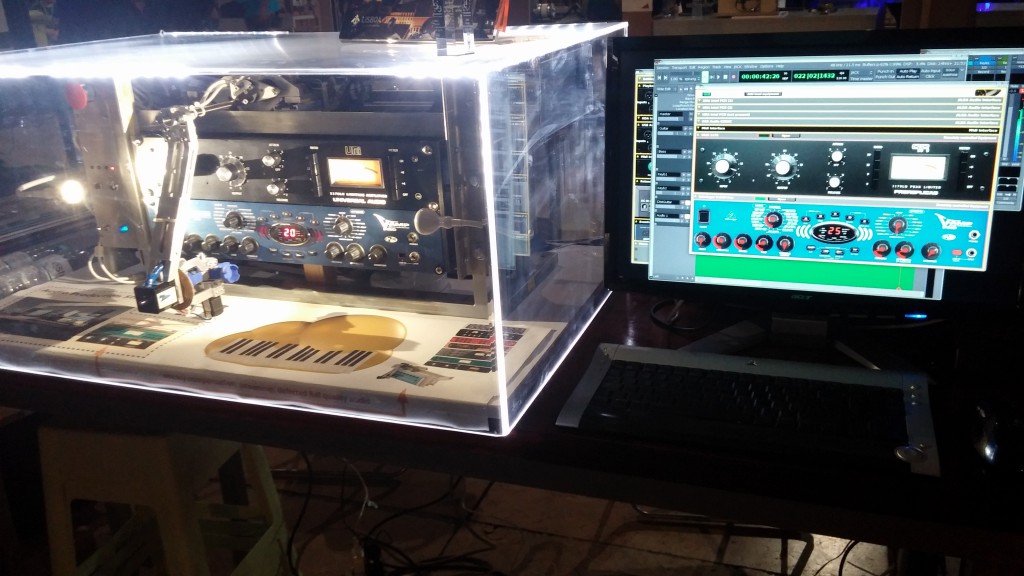 The overall reaction has been overwhelming. While most of the visitors who were presented with a short demo were not in any way related to the audio production industry, they  immediately recognized the value of the service and sometimes pointed us to its application potential on other fields beside audio production . We also established a healthy number of contacts with people in the industry which will certainly help us to steer and develop the service.
A small 1:30 minute video with the overall vibe of the event: