The voind robot was present at the Elephant & Castle Mini Maker Faire which took place in London on November 15th. The overall reaction of the attendees with whom we had the opportunity to talk about the project has been fantastic!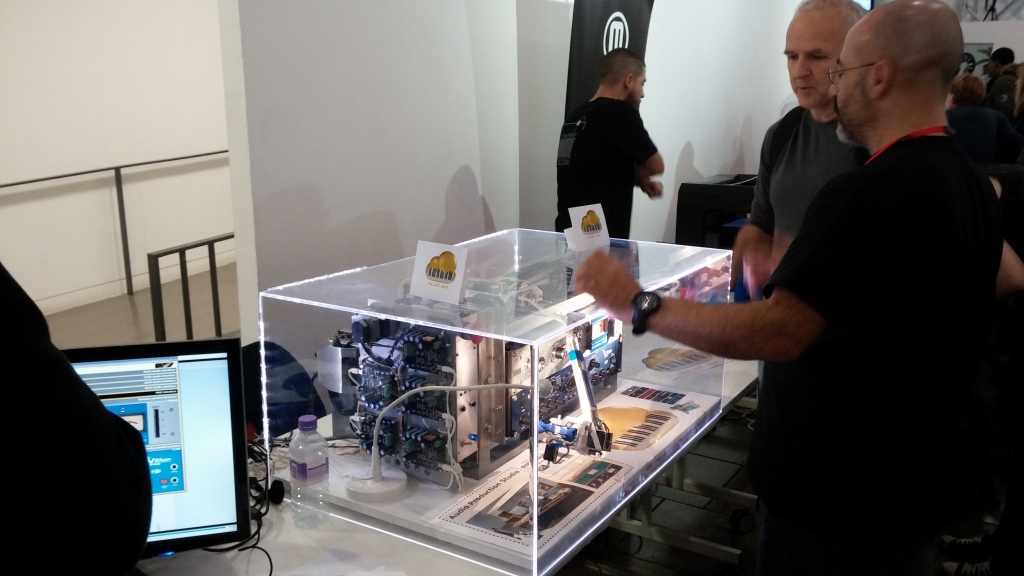 Not only did we receive great input from people in the audio production industry but also from enthusiasts and experts in robotics, electronics, software development and every other field we could think of!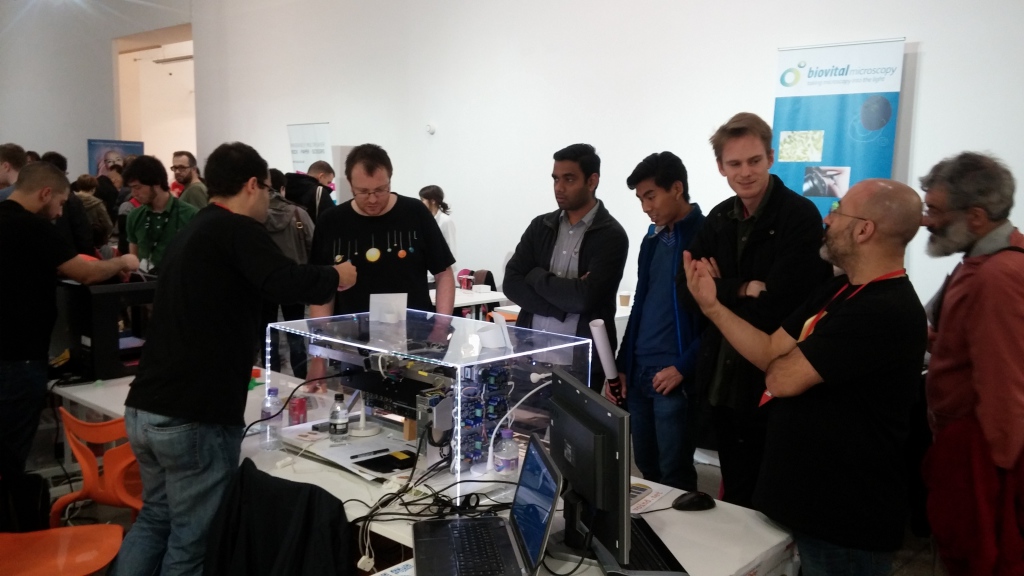 The small animation below was used at the faire to quickly convey the robot action.