This assembly supports the main cable guides carrying power and data for the X Assembly carriage and also provides a mounting point for the micro switches used to detect the Y movement limits.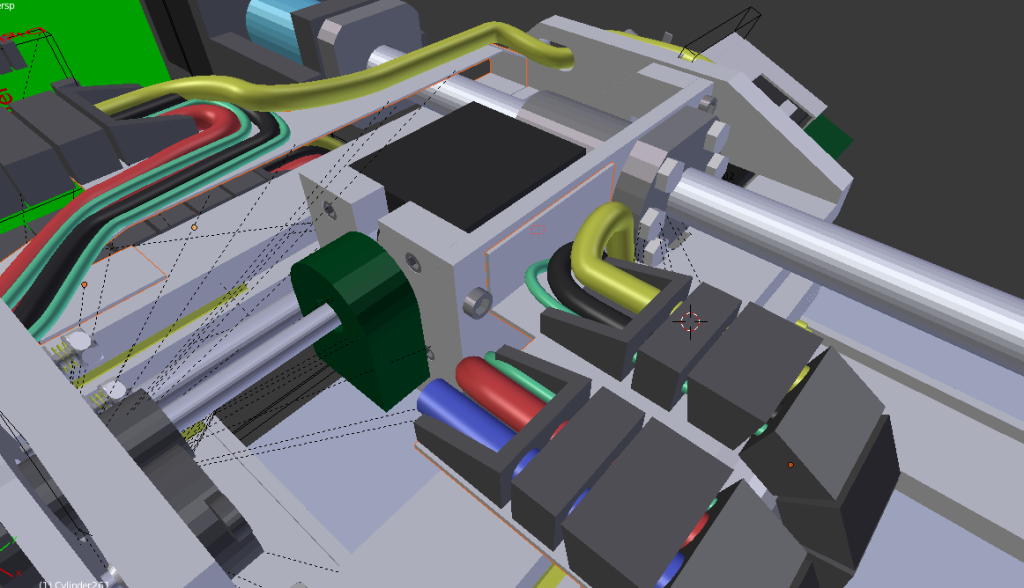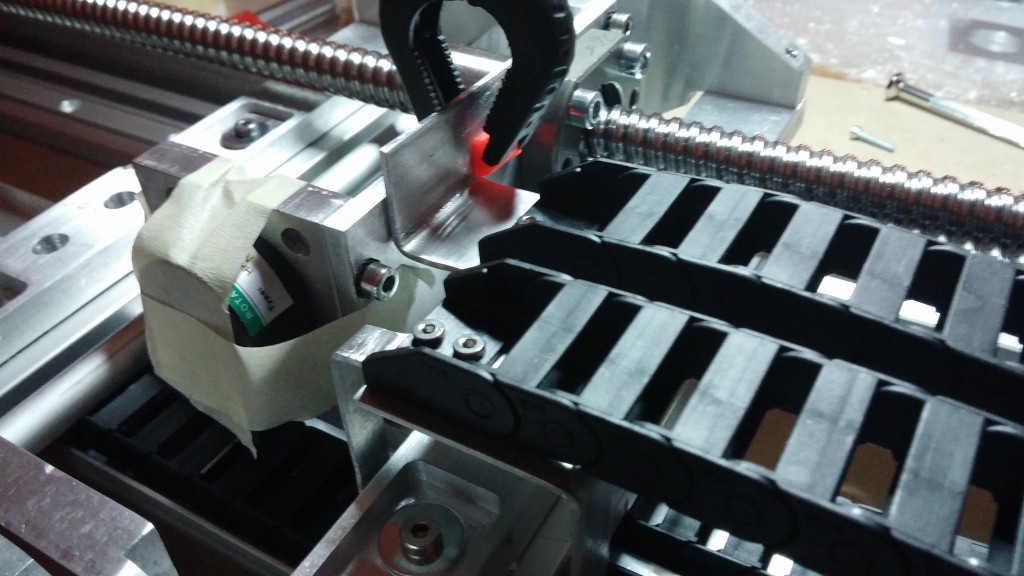 This part is being built from aluminum and acrylic sheet.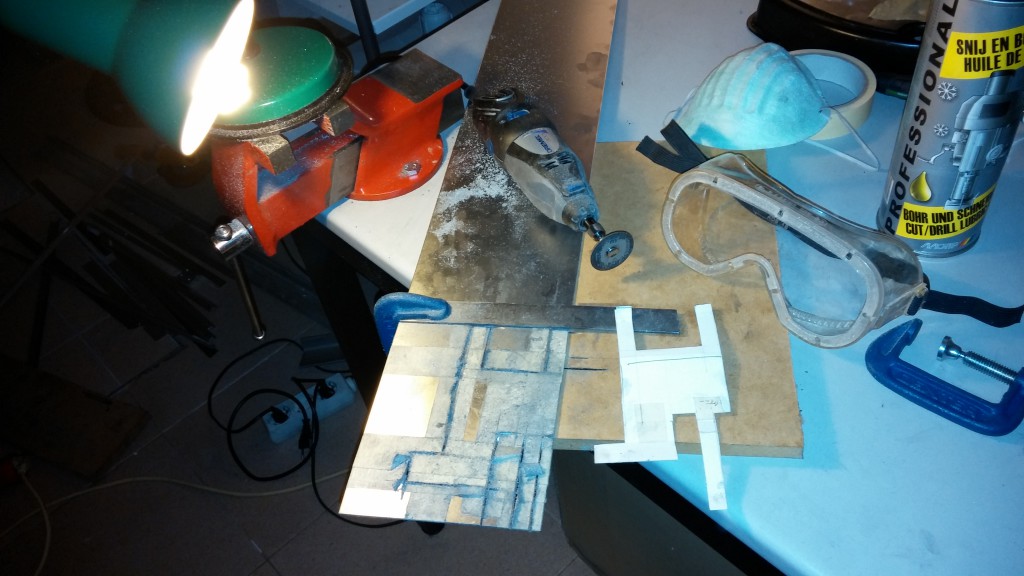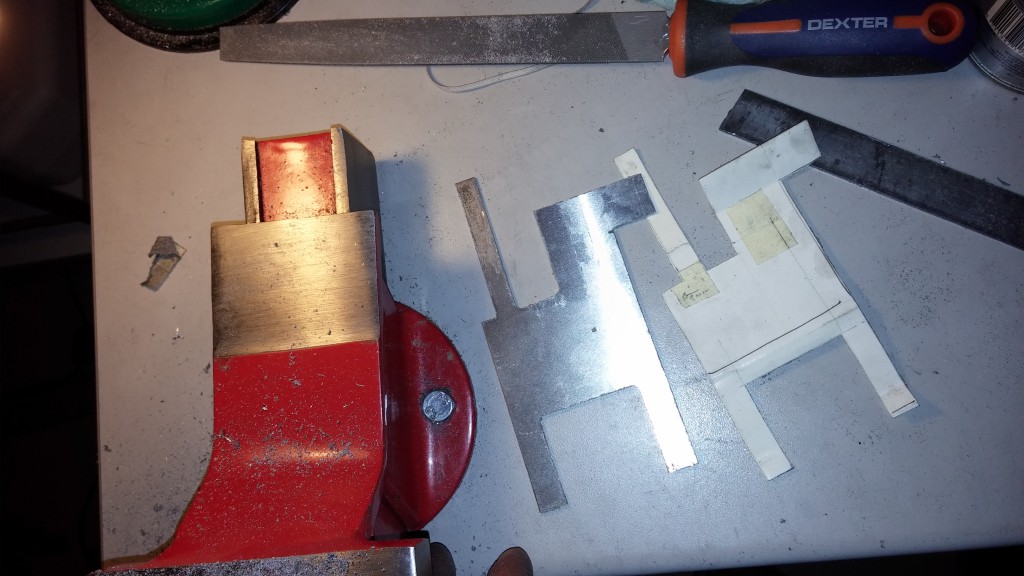 Several arrangements for the micro switches are still being evaluated.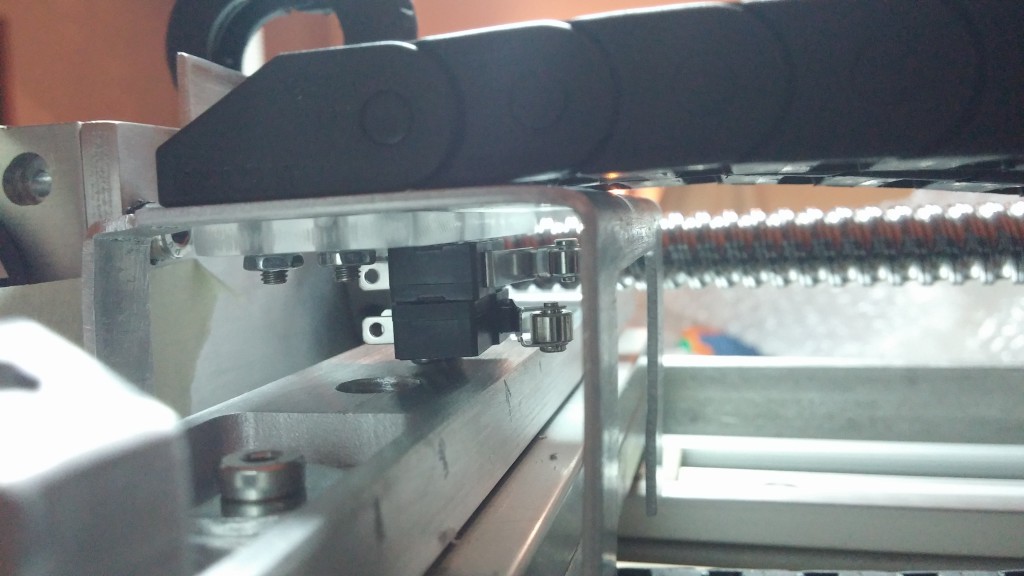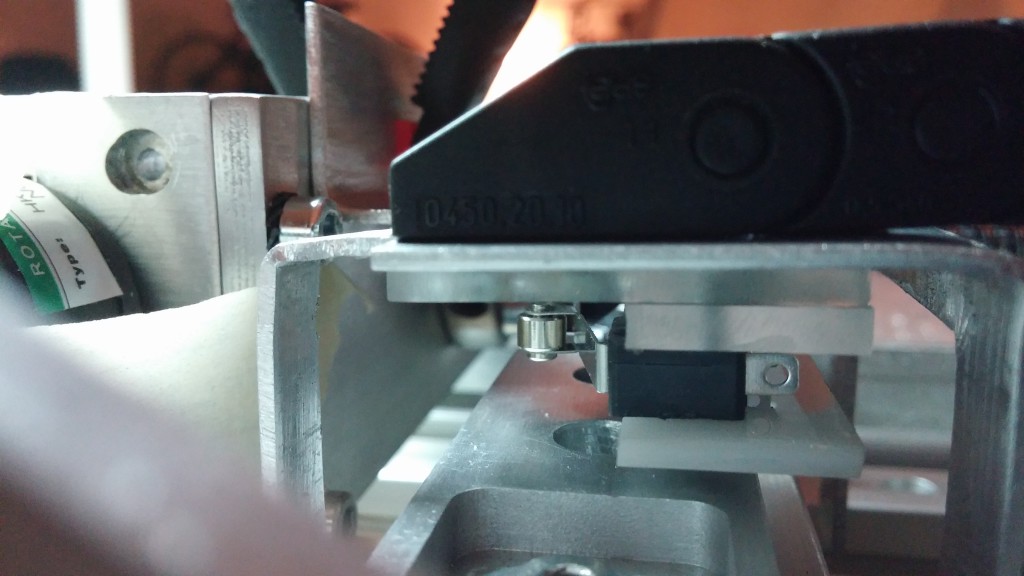 One technique we are using here to save precious space and minimize exposed metal near electric contacts is embedding the nuts into the acrylic using a small soldering iron to heat the nut and press it into the acrylic part.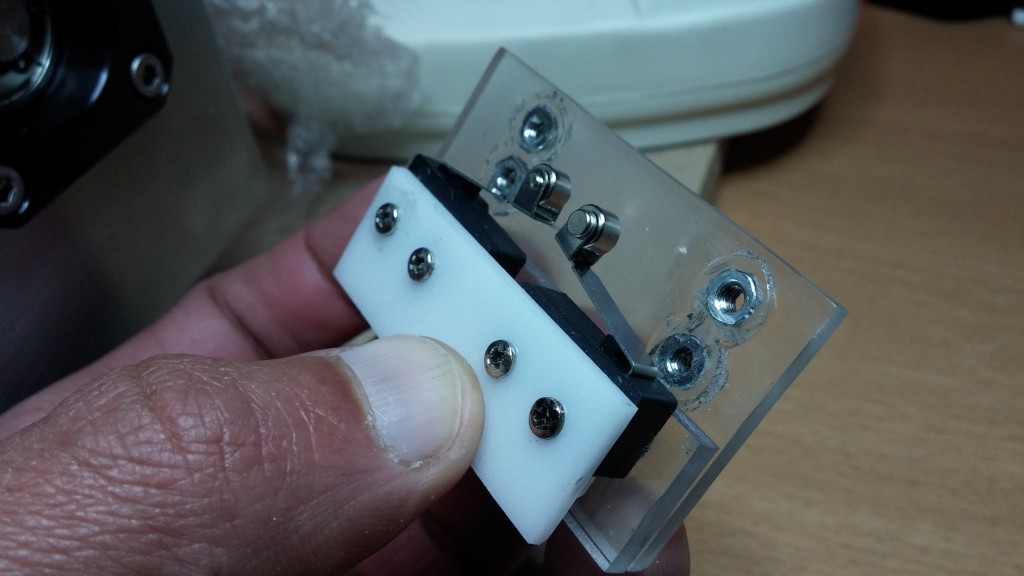 The final design for the aluminum sheet part is not yet decided. Until then we keep fabricating several versions of it 🙂