The voind project is on the road again, this time heading for the IN  Festival in Lisbon.
We went into considerable detail planning the layout of the small (9 m2) boot to offer an attractive presence on this competitive environment. Check below a small animation showing the main elements at the voind boot:
The robot crate, after being painted in bright orange, doubles down as part of the display platform. We also prepared a 2m high portable rollup display to help us stand out inside the huge exhibition hall: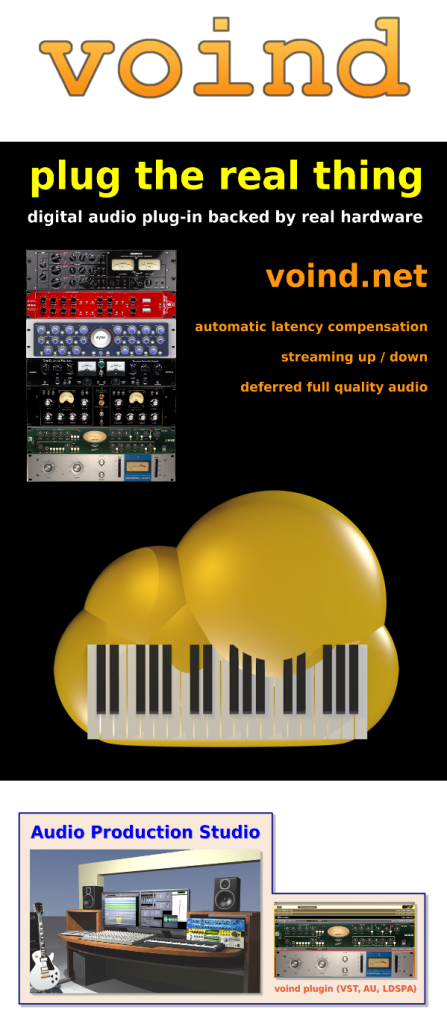 Check below a small video (subtitles in Portuguese, music by Camel) previewing the voind attendance at IN Festival.
In case you happen to be around Lisbon during the event, we would like very much to meet you there. Just email us and we will send you free tickets!